Christian Eriksen, former OB Odense player:
Blessed with sensational technique and with a keen eye for a goal the youngster got the attention from Scandinavian scouting agency back in 2007
After monitoring Christian Eriksen`s progress during the 2007/2008 he was on top of our prestigious list of the best talents in Scandinavia. The second place on the list at the time was Nicolai Boilesen who later joined Eriksen at Ajax Amsterdam. Was it a coincidence that both of them joined the same club? No. Should other big clubs in Europe have made enquires about their availability? Yes, without a doubt.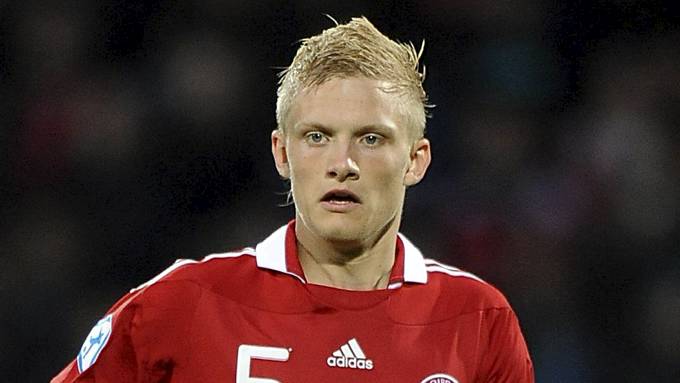 Dutch football, and especially Ajax Amsterdam, has got the reputation of producing some of the finest football talents in modern football. It is well deserved. Still I cannot hide the fact that I am surprised that this still happens more often than ever. Clubs with bigger budgets and with the same/better facilities should compete with teams in Netherland for the best talents in Scandinavia.
Christian Eriksen move to Tottenham Hotspur were of my likening. It was a step up for him and to a team that understands and appreciates his qualities. When Tottenham played Norwegian side Tromsö IL (my local club which I used to play for) I had to travel to London. I saw some great Scandinavian players in action and it was Christian Eriksen who settled the score in the second half with a wonderful finish from outside the box. You could always blame the defense for sitting back, but it was a piece of magic. The boy did the same for OB Odense in Denmark. Now he plays with the big boys. It was a proud moment for me as scout.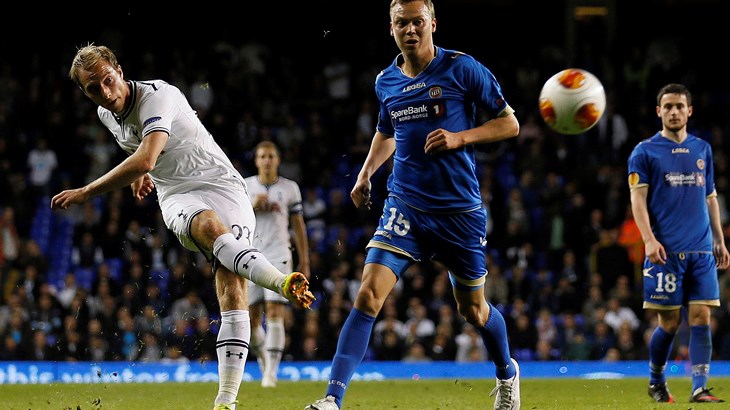 My Swedish football passionate football friend recently told me that it`s impossible to judge a player potential when he is only 14-15 years old. To some extend I agree as there is many variables to take into consideration. But an ordinary football supporter will not be able to see the same talent as a football scout – It is a completely different game. Our youth recommendations up to present time are something we constantly work on in order to maintain our reputation of being a reliable source for your club.
Scandinavian scouting agency intends to always keep your club up to date with information on the best footballers at any level. We discover and promote talented players for a living so we can`t sit back and relax even after discovering the likes of Christian Eriksen and Morten Gamst Pedersen. Our hunger for more success is our drive force in discovering the next big player from Scandinavia.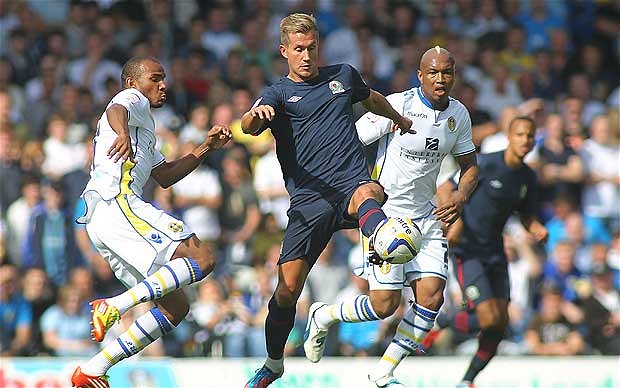 Our latest recommendations include the likes of Viktor Fischer, Andreas Christensen, Pierre Höjbjerg, Lucas Andersen, Ulrik Yttergård Jenssen and Vajebah Sakor. We are confident that these players are also someone we will hear a lot more from in the future. Time will tell.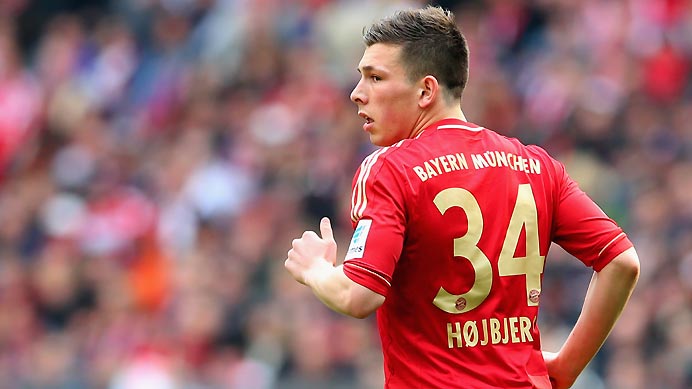 Who will follow in their footsteps? Ask us and find out. By using Scandinavian scouting agency your club could gain that extra advantage in order to attract the best footballers.
Written by Chief scout Øyvind Christoffer Johansen on 05.10.2013.